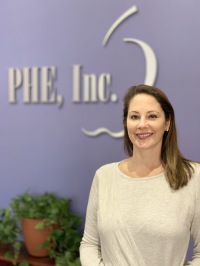 "The Hillsborough-Orange County Chamber of Commerce is an amazing resource for local businesses, visitors and residents."
Katy Zvolerin
Director of Public Relations
PHE, Inc.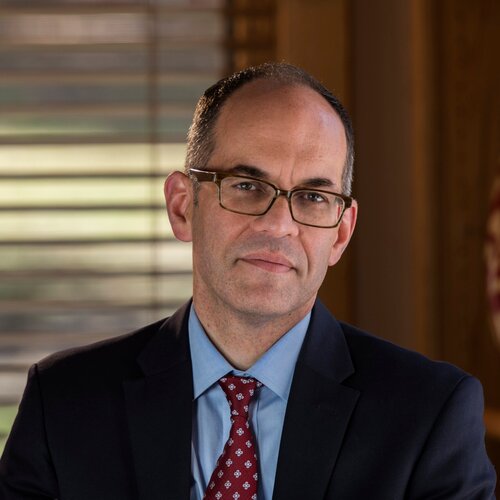 "We had the pleasure of attending the Chamber of Commerce 20's Gala in the warehouse of Yep Roc Records. Memorable music, dancing, and a friendly crowd made the evening fun for everyone involved. The awards ceremony gave an opportunity for local leaders to be recognized and appreciated, and the overall spirit was congenial and lighthearted.
Little did we know the surprises coming round the bend and the hardships for small local businesses to persevere through serious obstacles for survival. For most of us, the pandemic required a complete overhaul of operations and procedures. This also brought increased work hours and diminished productivity, not to mention the switch to new family situations and dynamics that required attention and care.
It was heartening to see the team at the Hillsborough-Orange County Chamber of Commerce step up to offer encouragement and creative responses to the economic stresses. Everything from #useitorloseit! and spreading the word about Business Relief Grants and COVID Resources have communicated to the local business community that the chamber is looking out for the overall trends and needs. We have appreciated their leadership and willingness to stand at the helm for the good of all."

Colin and Jill Austin, and Natalie Prado
Hillsborough Wills & Trusts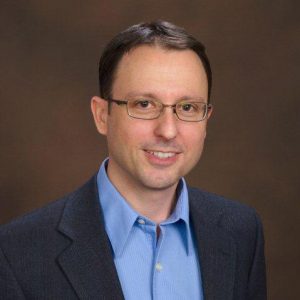 "As President of Collins Design-Build, I have been a member of the Hillsborough-Orange County Chamber of Commerce for over ten years. The sponsorship opportunities, as well as the business-to-business networking events create positive business results for my company."
Chad Collins
Collins Design-Build

"The Hillsborough-Orange County Chamber of Commerce is a key partner in helping our company export its products globally. The governments of our trading partners in many countries require documents certified by the Chamber before allowing our shipments entry. The staff of the Hillsborough/Orange County Chamber is always there to help us with our documentation, even on short notice. We could not conduct our international business without them.
The Chamber also presents an ever-increasing number of opportunities to learn about our community, to keep informed about new and upcoming laws and regulations, and to interact with other local businesspeople."
David Dillon
Kaye Products