"Being a member and an Ambassador of the  Hillsborough-Orange County Chamber of Commerce is such a rewarding experience. Since 2015, Carlisle & Linny Vintage Jewelry has been a chamber member and we are thrilled to be involved with such a passionate, connected, and effective organization. I had no idea all they work they did for small businesses and now that we are so involved, I am wowed by their ability to do so much for all their members! The yearly fee is very reasonable and you get your money's worth!"
Lindsley Bowen, Carlisle & Linny Vintage Jewelry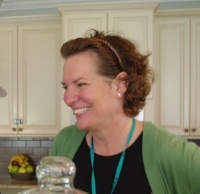 "One of the things I love about the Chamber is the fresh spirit of collaboration, of groups and people working together to make all the parts of our business community stronger and better. Thanks for your part in setting that tone."
Dani Black, Bigger Tables Culinary and Service Consulting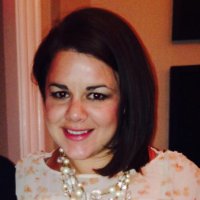 "When we first started building in Hillsborough, we knew a membership with the Hillsborough Chamber of Commerce was important to help us grow our Hillsborough roots and relationships within the community. The Hillsborough Chamber is a wonderful advocate for local businesses and growing the economy within the area. They provide excellent resources for the Hillsborough community and we are proud to partner with them on local events that empower and entertain the public, both young and old. It's a privilege to be part of a network that unites businesses with individuals and the town of Hillsborough."
Anna Wilson, Ashton Woods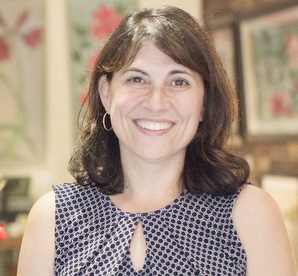 "The local Chamber has been very responsive to, and supportive of new ideas from the downtown merchant community members. They've been willing to meet and brainstorm and did a great job with "Hometown Holidays" in December 2015. It helped all of us to have a master calendar of events that drew diner and shoppers out.
Some of the staff are also customers at my own shop, which I really appreciate as a small business owner."
Lucia Apollo Shaw, The Qi Garden

"The Hillsborough Chamber has been a positive catalyst in building a coalition of the business community, local government, and non-profits. The strength of these groups grows exponentially when they act in concert, and Orange County is all the better for it."
G. Seth Stephens, Orange County Schools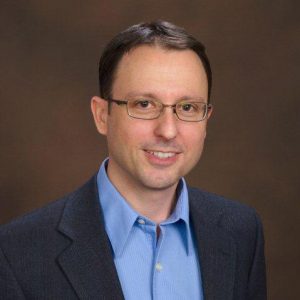 "As President of Collins Design-Build, I have been a member of the Hillsborough/Orange County Chamber of Commerce for over ten years. The sponsorship opportunities, as well as, the business to business networking events create positive business results for my company."
Chad Collins, Collins Design-Build
"The Hillsborough/Orange County Chamber of Commerce is a key partner in helping our company export its products globally. The governments of our trading partners in many countries require documents certified by the Chamber before allowing our shipments entry. The staff of the Hillsborough/Orange County Chamber is always there to help us with our documentation, even on short notice. We could not conduct our international business without them.
The Chamber also presents an ever-increasing number of opportunities to learn about our community, to keep informed about new and upcoming laws and regulations, and to interact with other local business people."
David Dillon, Kaye Products