Photo Credit: Cesar Carrasco Photography.
First Choice.

Primary Voice.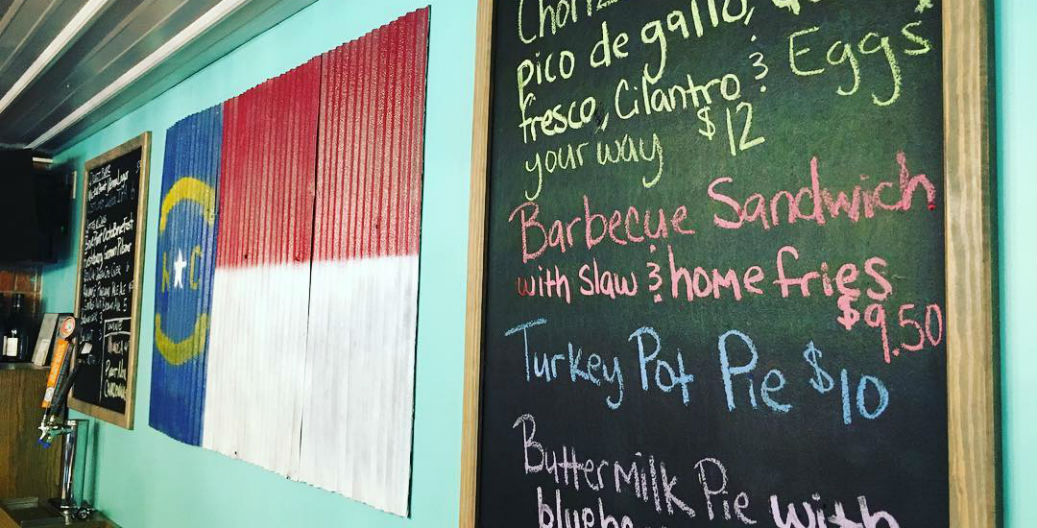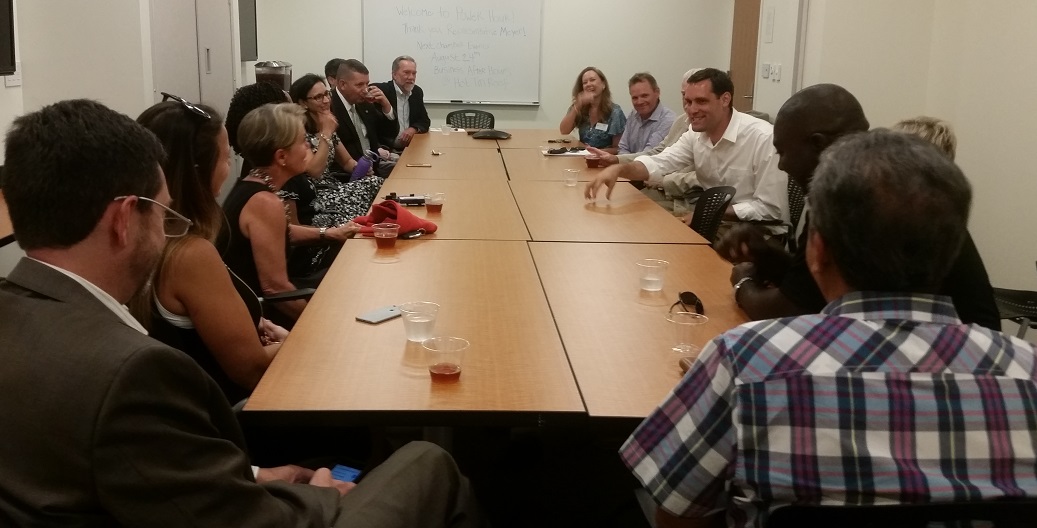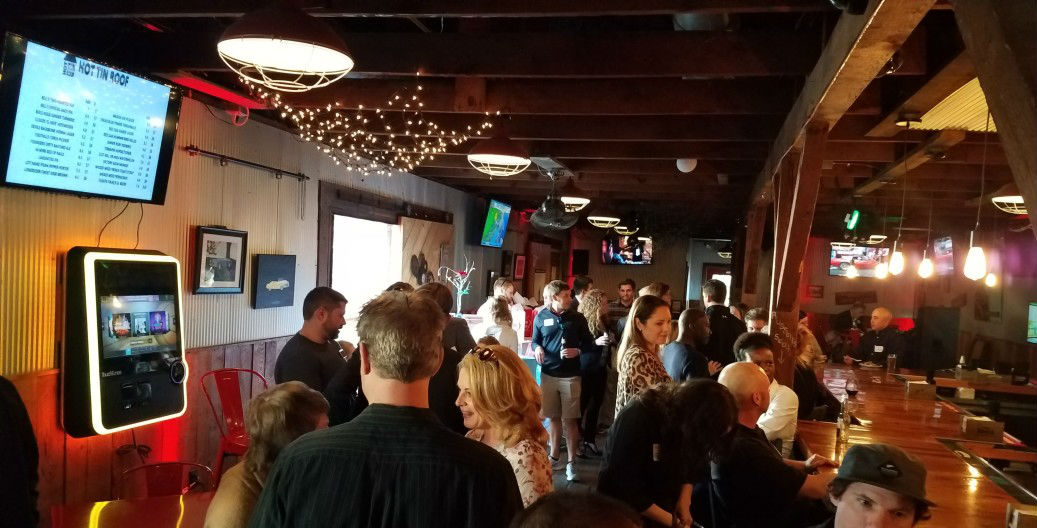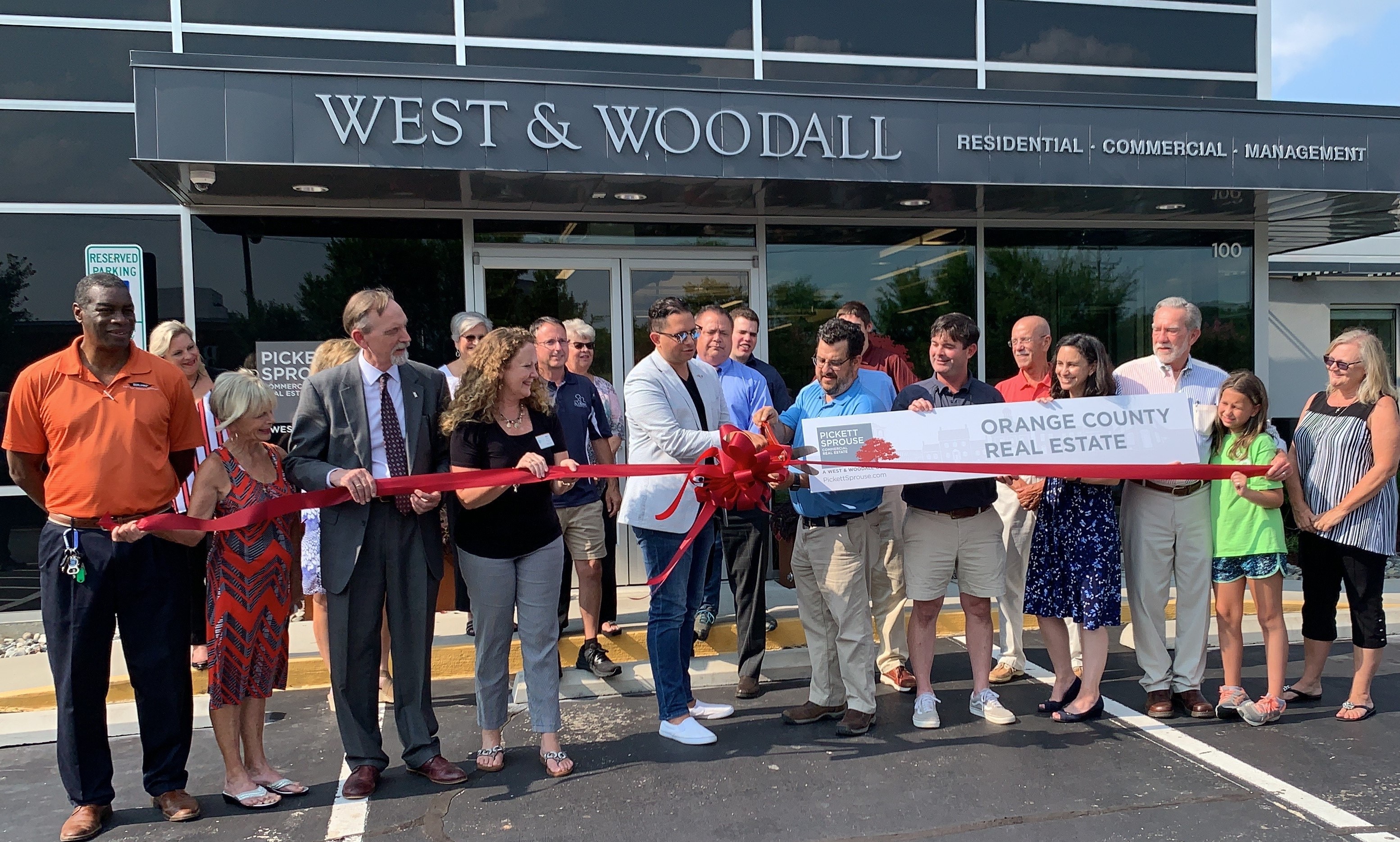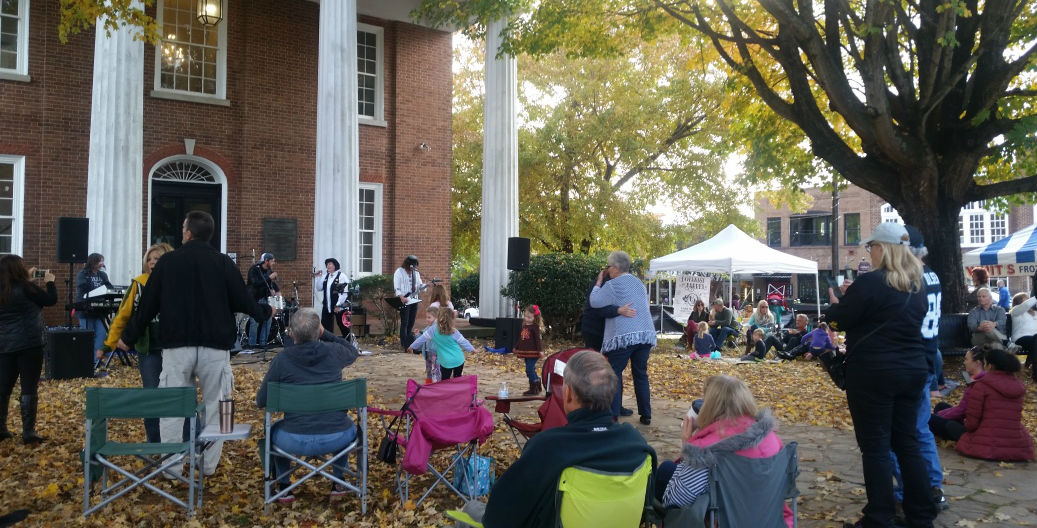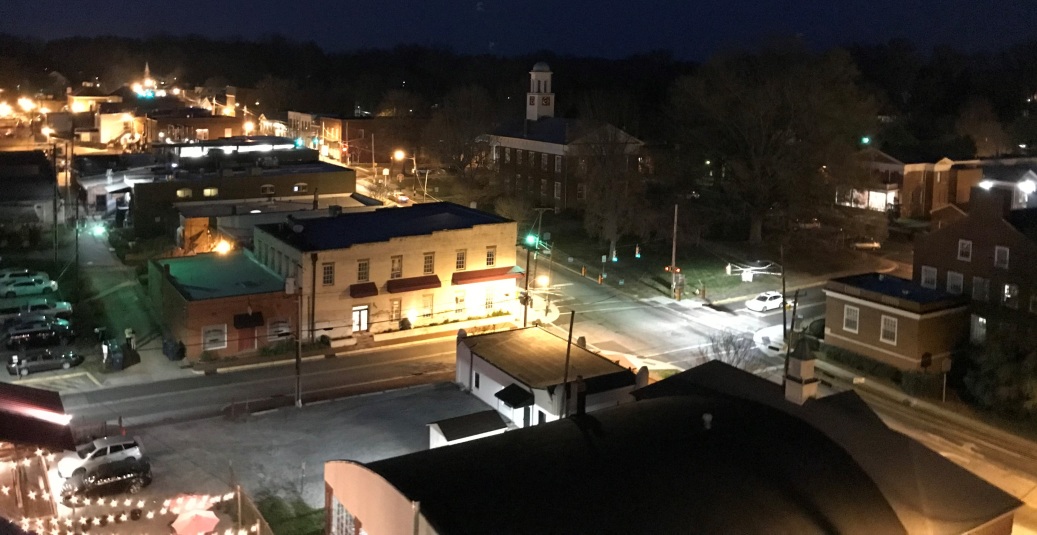 Central Carolina Women in Business unites, educates and supports all women through a platform designed to inspire and empower.
Looking for a meeting space conveniently located in the heart of Hillsborough? Maybe you have started a new business or relocated your company. The Chamber has business resources for almost every occasion. Looking for networking opportunities? Join us monthly for our Business After Hours, every fourth Thursday of the month.
Every dollar counts, which is why we continue to look for ways for our members to save money. As a member of the Chamber, you will have access to new partnerships and offers while also having the chance to offer member discounts of your own.
Hillsborough Restaurants and Merchants Group is a place for our Restaurants and Merchants to see their benefits, learn about programs designed for them, and to be connected to other businesses like them.
"Throughout this year, it has been heartening to see the team at the Hillsborough-Orange County Chamber of Commerce step up to offer encouragement and creative responses to the economic stresses. Everything from #useitorloseit! and spreading the word about Business Relief Grants and COVID Resources have communicated to the local business community that the Chamber is looking out for the overall trends and needs. We have appreciated their leadership and willingness to stand at the helm for the good of all."
-Colin and Jill Austin, Hillsborough Wills and Trusts