Photo Credit: Cesar Carrasco Photography.
First Choice.

Primary Voice.
Looking for a meeting space conveniently located in the heart of Hillsborough? Maybe you have started a new business or relocated your company. The Chamber has business resources for almost every occasion.
Every dollar counts, which is why we continue to look for ways for our members to save money. As a member of the Chamber you will have access to new partnerships and offers while also having the chance to offer member discounts of your own.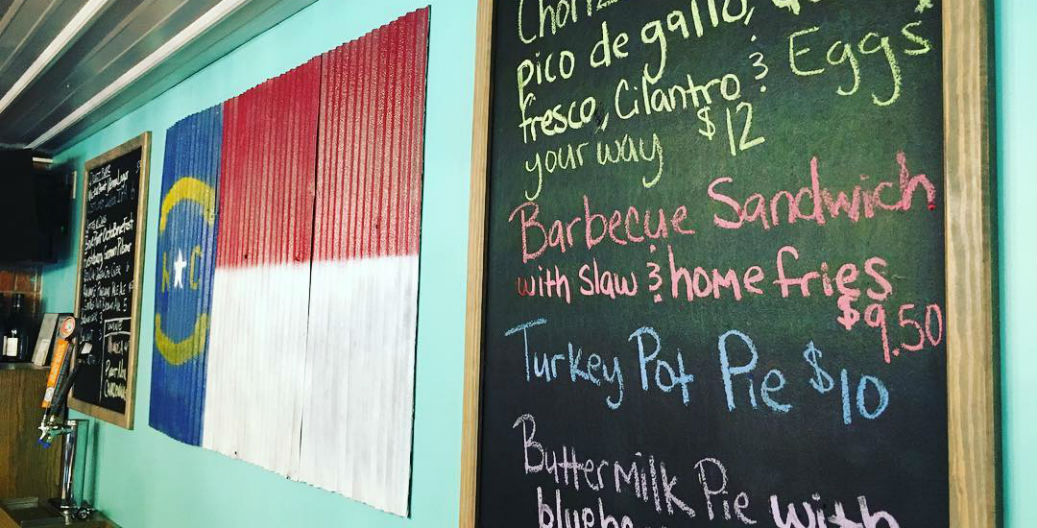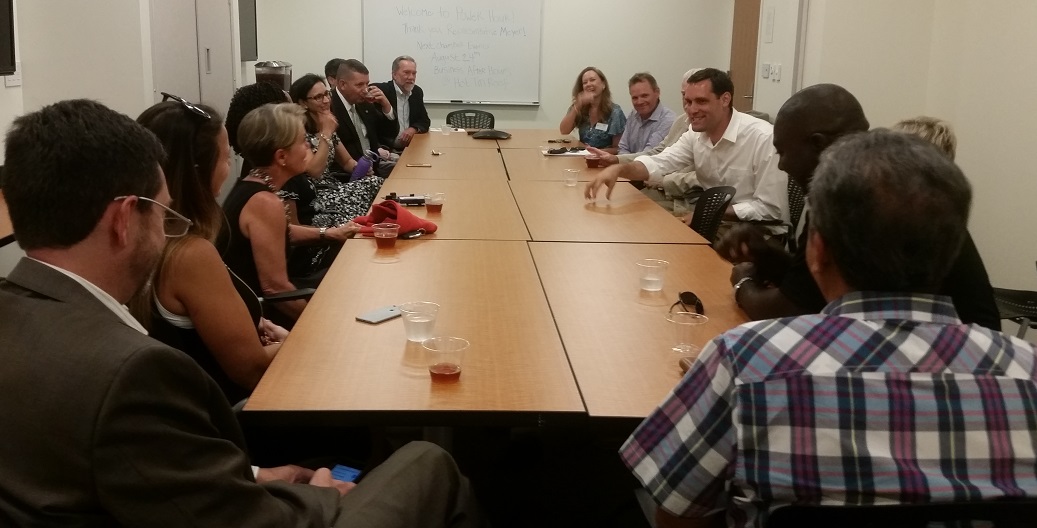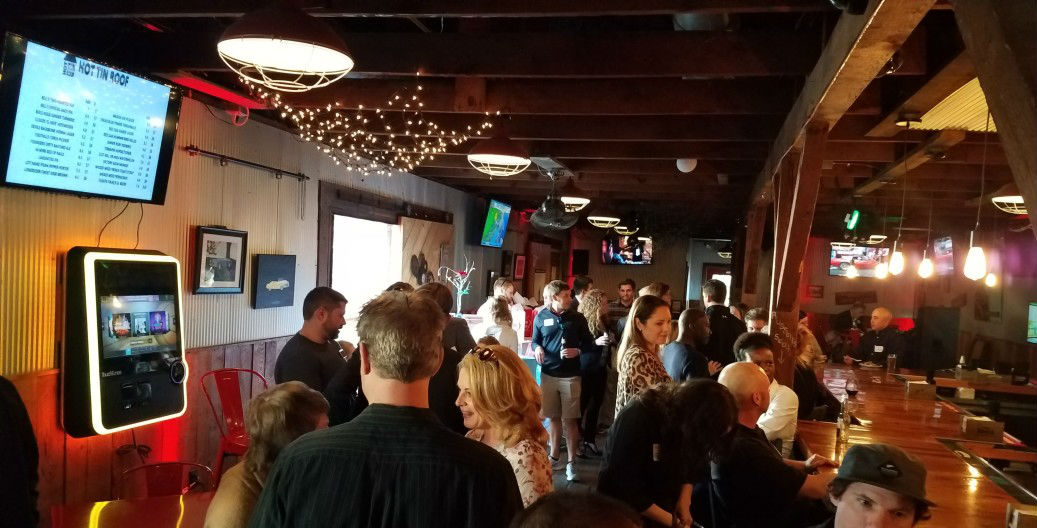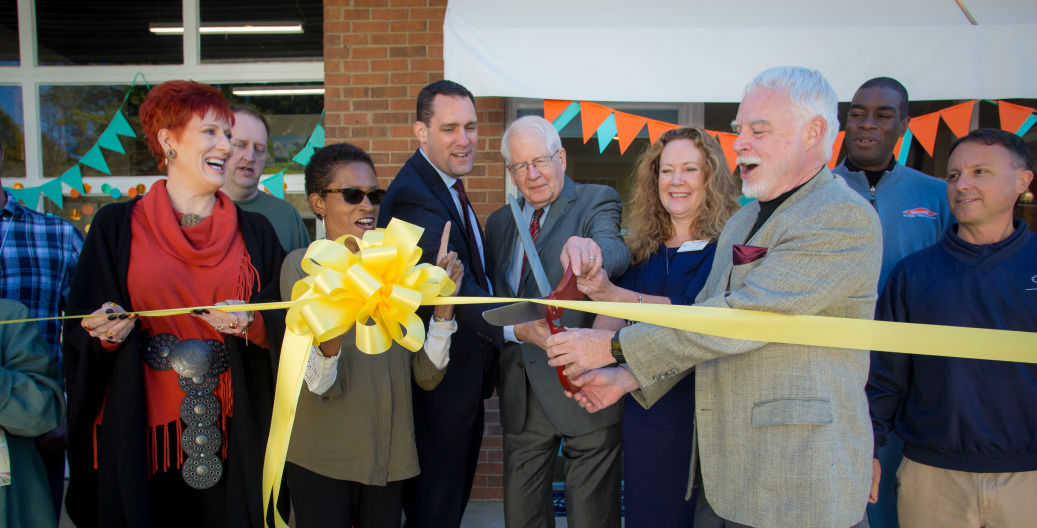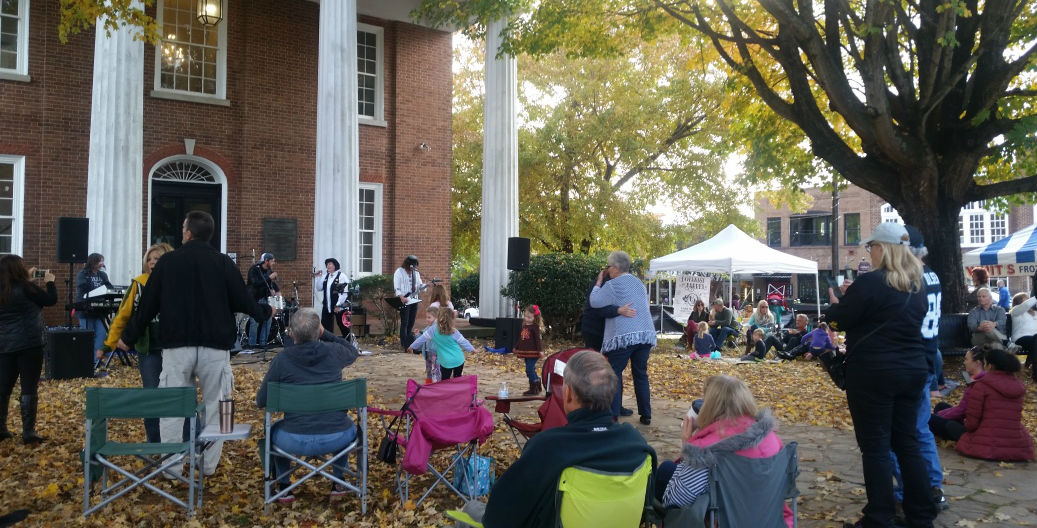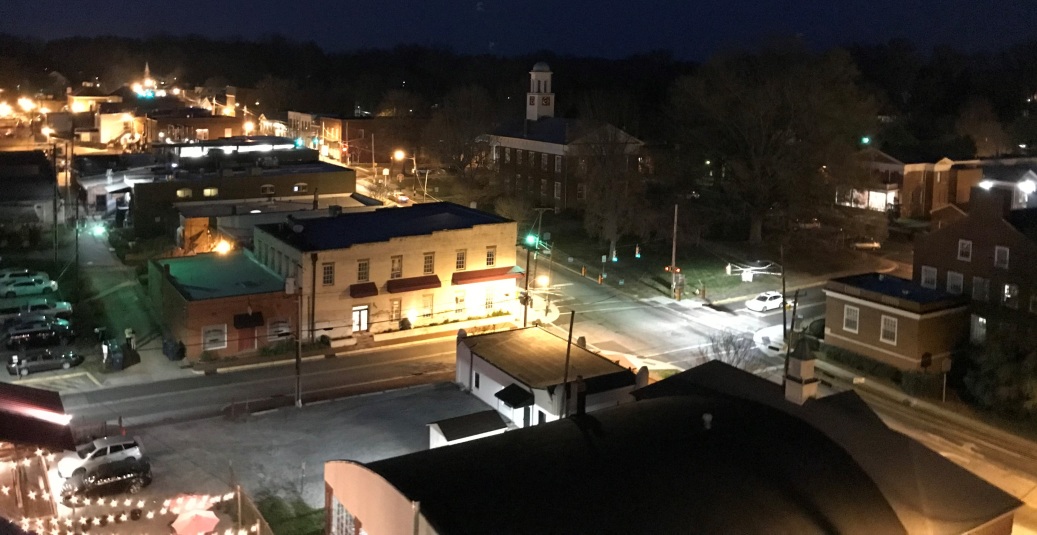 "One of the things I love about the Chamber is the fresh spirit of collaboration, of groups and people working together to make all the parts of our business community stronger and better. Thanks for your part in setting that tone."
-Dani Black, Bigger Tables Culinary and Service Consulting