Save Money By Being A Chamber Member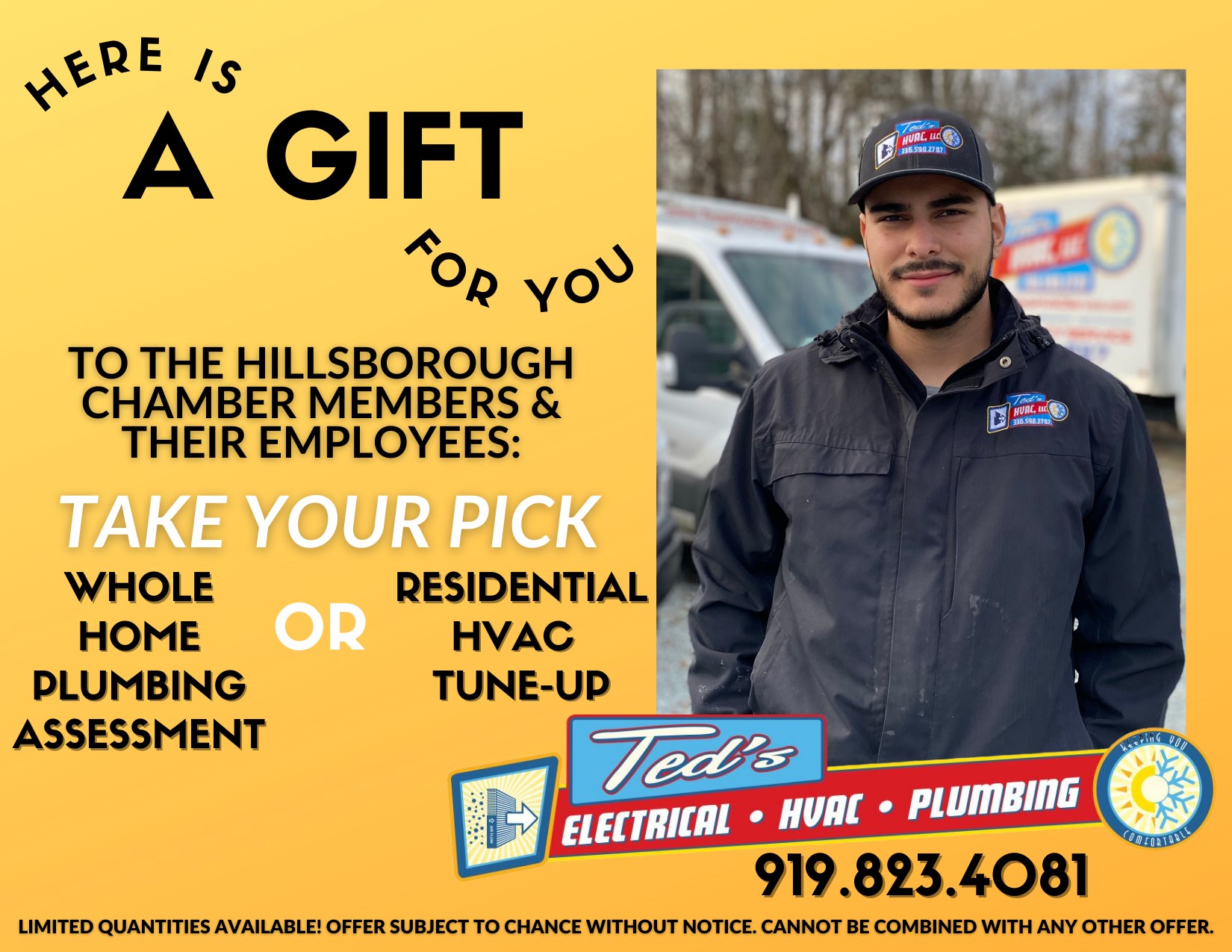 Orange County SportsPlex
Receive a 30% discount on Orange County SportsPlex new memberships when you identify yourself as a Hillsborough/Orange County Chamber of Commerce member.

IndyCare
IndyCare at Hillsborough Pharmacy offers Chamber member businesses or individual employees of that business a discount on the IndyPass membership program, which provides unlimited access to on-demand immediate medical services throughout the year for around $1 a day, plus just $10 per visit.  IndyPass covers care for common illnesses and injuries treated at the IndyCare Health and Wellness Center next to Hillsborough Pharmacy, as well as telemedicine virtual visits at your home or work.  To find out more and take advantage of this Chamber member benefit, give us a call at (919) 732-8156.

The Ballard Agency
Free insurance review to Hillsborough Chamber members. This one-on-one meeting will discuss potential pitfalls in your current insurance plan. Good for personal or commercial coverage. Scan the QR code to receive the free insurance review...and be entered into a raffle to win a 30L Otter Box Backpack Cooler with the Ballard logo.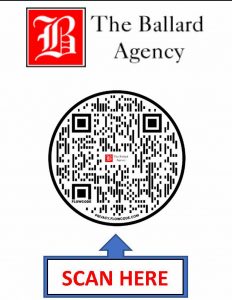 How do you sign up?
To find out about other Member-to-Member Discounts, check out the Member2Member Deals under Member Corner. To qualify for these programs, you or your company must be a member of the Hillsborough-Orange County Chamber of Commerce. For additional questions, please contact Erika Isley at membership@hillsboroughchamber.com.