As a primary voice for business organizations in our region, the Hillsborough/Orange County Chamber of Commerce exists to be of service to our member's business needs. In doing so, we promote economic growth and quality of life. The Chamber Board formulates policies and sets goals aimed at improving the economic well-being of the town, the business community and our members.
As the governing body of the Chamber, the Board:
authorizes the organization's mission and goals;
approves the organization's budget and ensures the financial health of the Chamber;
authorizes and reviews annual independent accounting of Chamber activities;
determines the course of action and sets the strategic agenda for the organization;
provides oversight and direction to committees, councils and task forces;
represents the Chamber in the community.
Board members serve a key and vital role in the life of the Chamber. As a Board member, you share the responsibility to ensure the viability of this organization. If you are interested in serving on the Board of Directors please email scott@hillsboroughchamber.com.
It is the mission of the Hillsborough/Orange County Chamber of Commerce Ambassador Program to promote member commitment and retention by:
raising awareness of Chamber activities and benefits;
informing and involving new Chamber members to promote membership;
encouraging meaningful and beneficial participation in the Chamber's programs;
serving as a liaison between the Chamber staff and members.
The Ambassador program consists of volunteers from the Chamber membership that have been active members of the Chamber for at least 6 months. If you are interested in serving as an Ambassador, please email membership@hillsboroughchamber.com.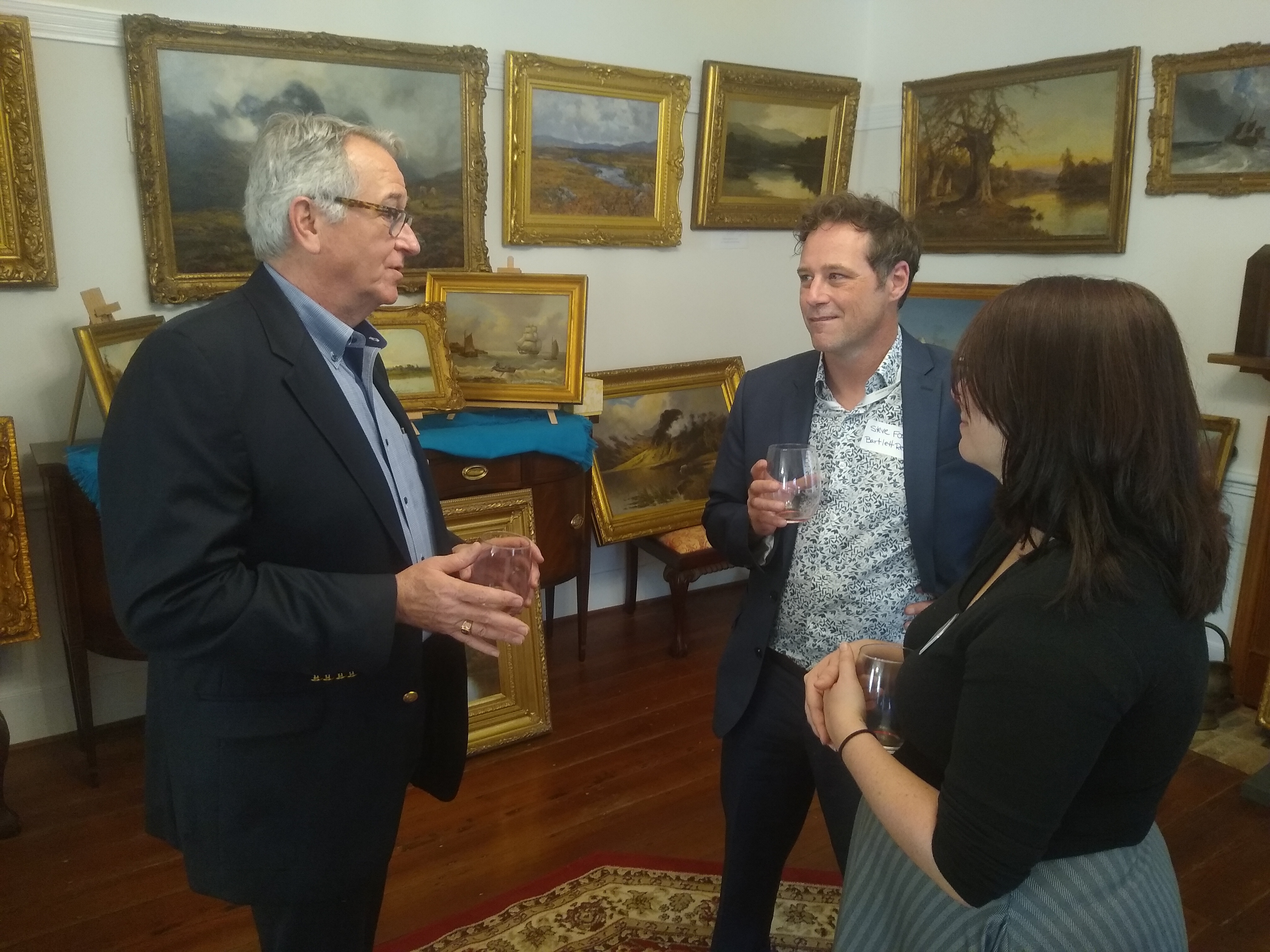 Business After Hours networking socials are held monthly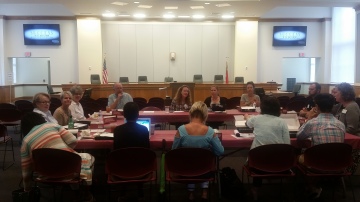 Workforce Development Roundtable Discussion