Membership Tiers & Benefits
The Hillsborough Chamber of Commerce offers several membership packages each with different benefits and services. You are able to chose your level of membership based on what is of interest to you. To learn more about each level of membership, click on the name of each tier.
If you have any questions or would like more information about membership packages please email membership@hillsboroughchamber.com.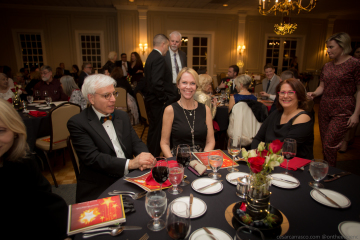 Chamber members enjoying the 2019 Annual Meeting Gala and Awards Ceremony.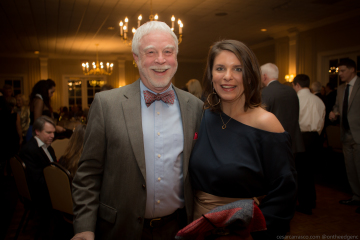 Mayor Tom Stevens and our 2019 Chamber Annual Meeting Gala and Awards Ceremony Speaker, Acclaimed Chef, TV Host, Author, Vivian Howard.