The Hillsborough Chamber of Commerce offers several membership packages each with different benefits and services. You are able to chose your level of membership based on what is of interest to you. To learn more about each level of membership, click on the name of each tier.
If you have any questions or would like more information about membership packages please email membership@hillsboroughchamber.com.
Trustee - $6000
This level includes all Core Membership Benefits.
Trustee membership is the most prestigious Chamber membership level with increased opportunities and exposure reflecting your investment and commitment to the Chamber. Companies joining the Chamber at the Trustee level are able to show a high level of commitment as a good corporate citizen, influence the community, actively engage in issues important to their businesses, support the Chamber's mission to move the economic needle and receive direct access to business leaders.
Foundation - $3600
This level includes all Core Membership Benefits.
Foundation level members are committed businesses and organizations that take a leadership role in our efforts to accelerate business growth and prosperity in the community. With this higher-level membership, Foundation members receive additional benefits and recognition beyond standard membership, as well as, place themselves with leading decision makers.
Cornerstone - $1200
This level includes all Core Membership Benefits.
Cornerstone membership is designed for proactive businesses looking to make even higher-level connections. Cornerstone members receive increased networking in addition to premier exposure and publicity to leverage their business' credibility and reach new markets. For many Cornerstone members, the Chamber is a trusted partner in advocacy efforts related to legislative and workforce issues that affect their business.
Champion - $600
This level includes all Core Membership Benefits.
The Champion Level membership assists your business in gaining visibility with co-sponsorship of events and enhanced listings on our online business directory. The Chamber offers a variety of communication vehicles to promote your business. There are nearly 70 events on the calendar to connect with other members contacts throughout the year, including morning, lunch and after hours events.
Entrepreneur - $300- (for sole proprietor and small business owners - 3 employees or less including owner, in business for less than 2 years. Please call to discuss if you feel that you qualify, this option is not available on application)
For less than an average of 60 cents per day, you have the power of the chamber behind you, as well as, exclusive access to services.  When you add it up—membership listing, referrals, member news, discounts, networking, advertising, sponsorships, advocacy, credibility and more, your return on value is immeasurable.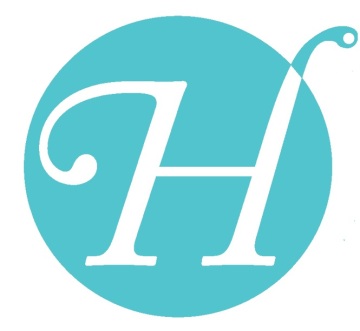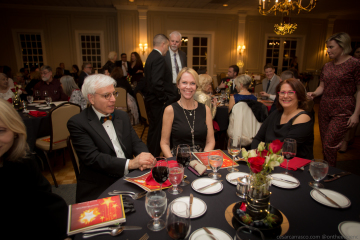 Chamber members enjoying the 2019 Annual Meeting Gala and Awards Ceremony.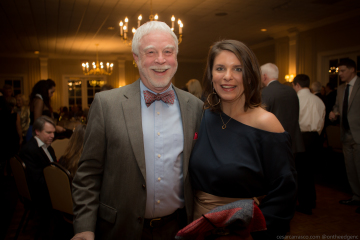 Former Mayor, Tom Stevens and our 2019 Chamber Annual Meeting Gala and Awards Ceremony with Speaker, Acclaimed Chef, TV Host, Author; Vivian Howard.