Homes for the Holidays
A Hillsborough Gingerbread Tradition
Downtown Walking Tour of Confectionary Creations
December 1, 2023 - January 1, 2024
People's Choice Awards for Adult & Youth/Family Categories
Enjoy a stroll through town and vote for your favorites!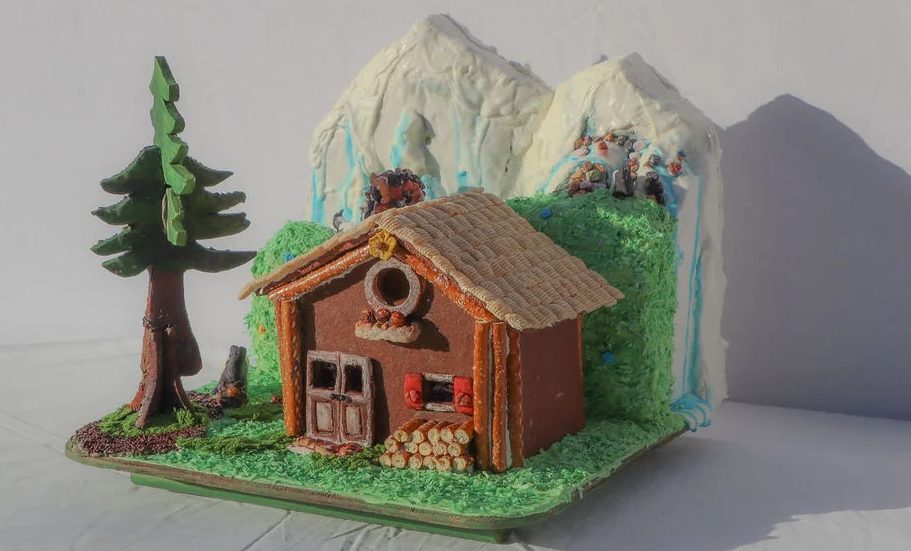 Not Your Mother's Gingerbread Competition
Homes for the Holidays is an annual event held at participating businesses throughout downtown Hillsborough to celebrate the creative arts and bring joy to our community this holiday season.
Although it's technically a contest, the main goal is to spread joy, create a festive atmosphere...and add to your shopping experience as you explore gift options for friends and family.

All aspiring gingerbread artists and architects are invited to participate and have fun showcasing your creative streak and holiday spirit!
Theme: "Dream Houses"
What's your idea of the perfect dream house? 
Whether you take a page from Barbie or Cinderella, Gaudi or Frank Lloyd Wright, Tim Burton or Dr. Seuss, build us the gingerbread home of your dreams, real or imagined, where visions of sugarplums dance and play.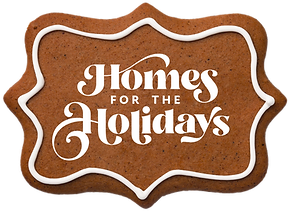 Some of the entries from last year's "Favorite Children's Book" theme...
Guidelines for Entry
Registration is open November 1-20
$20 Registration Fee Due at Drop Off
The displays will not be eaten, but all VISIBLE materials must be edible (no plastic trees, silk flowers, etc.). However, the interior supporting structure can be made of any materials you choose.
Base dimensions should be 18" x 18" and made of sturdy materials: foam core, wood, etc. Use Royal Icing for the glue!
Entries Due
Thursday, November 30th
Deliver To
Thomas Stevens Gallery
126 W. King St. 
Special Thanks to ​Event Creator & Coordinator 
Meighan Carmichael, Broker/REALTOR, Silvestri Properties
Home for the Holidays Hosted By
The Hillsborough/Orange County Chamber of Commerce
and participating area businesses