The Hillsborough/Orange County Chamber of Commerce is governed by an 18-member Board of Directors, run by a talented staff, and supported by community investors.
Raul Herrera
President
Integrity Home Mortgage
Emilee Collins
Vice President
Pickett Sprouse Commercial Real Estate
Jim McNeely
Treasurer
CertaPro
Katy Zvolerin
Secretary
PHE, Inc.
Tom Struckmeyer
Immediate Past President
Edward Jones
Rodney Clapp
Fidelity Bank
Kelly Davis
The Ballard Agency
Lynne Holtkamp
Holtkamp Law Firm
Jessica Nilles
First National Bank
Jeff Strickler
UNC Health
Jennifer Warren
Warren-Hay Mechanical
Steve Brantley
Director
Orange County Economic Development
Shannan Campbell
Planning and Economic Development Mgr
Town of Hillsborough
Scott Czechlewski
Chief Executive Officer
Hillsborough/Orange County
Chamber of Commerce
Laurie Paolicelli
Executive Director
Chapel Hill/Orange County
Visitors Bureau
Kevin Jones
Chief Deputy
Orange County Sheriff's Department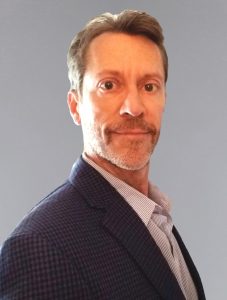 Scott Czechlewski
scott@hillsboroughchamber.com
After graduating from UNC-Chapel Hill, Scott's career path began in Atlanta, where he worked as a book editor, followed by a stint in Manhattan at Simon & Schuster (Pocket Books). After returning to the Tarheel State, he worked in the City of Wilmington Mayor's Office for three administrations, handling communications for the Mayor and Council. In addition, he served as the managing editor and as a writer for Spirit of the Carolinas magazine and for Behind the Scenes magazine, which focused on the NC film industry.
As communications director for the Wilmington Chamber of Commerce for 16 years, Scott developed all marketing and communications. He worked with Richard Florida's creative action team, Catalytix, on the launch of the Cape Fear Future knowledge sector workforce development initiative, and managed the publication of three Regional Economic Scorecards comparing Wilmington to other cities viewed as competition for jobs, talent and start-ups. His "Your Advocate" branding campaign for the Wilmington Chamber won the 2018 Carolinas Association of Chamber of Commerce Executives Excellence Award.
As director of the Leadership Wilmington program, Scott provided management of the class project: the annual Work On Wilmington community service event that brought together 1,000+ volunteers to complete 30+ projects at area schools and non-profits. His collaborative community projects included the marketing team for the USS NC SSN 777 submarine commissioning and the three-county Choose Cape Fear regional branding initiative. As chairman of the Wilmington Sister City Commission, he helped establish a twinning with San Pedro, Belize.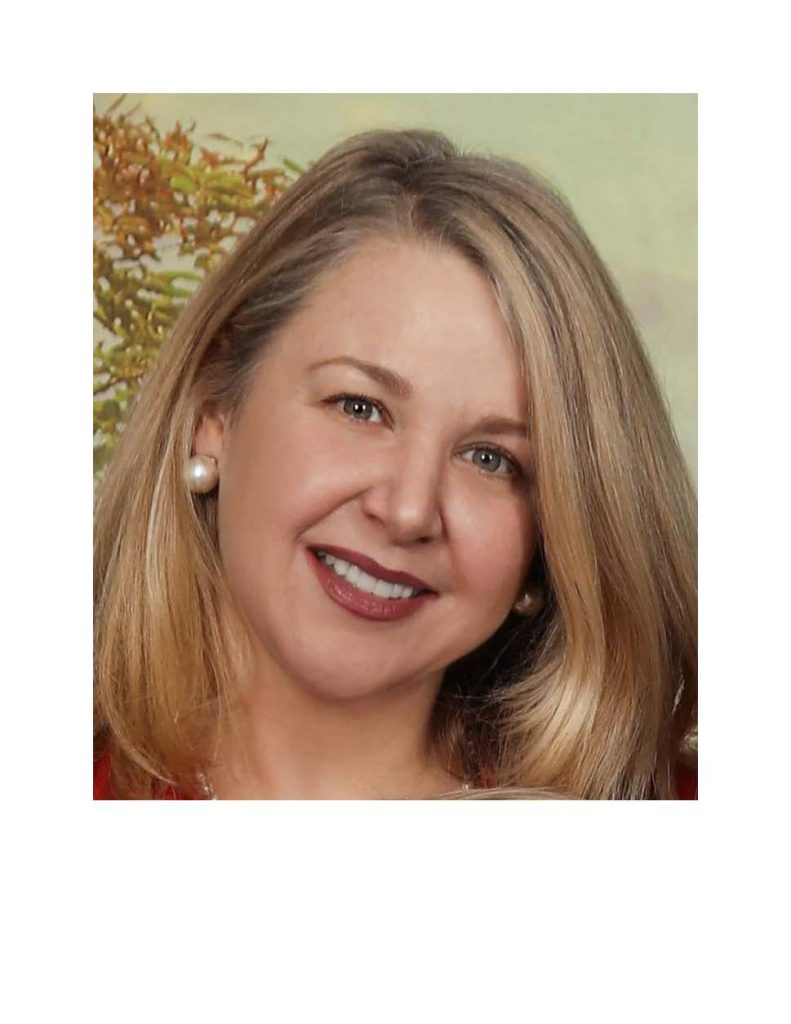 Kat Kirschner

finance@hillsboroughchamber.com
Kat is responsible for Chamber bookkeeping, financial matters, and general office administration. We happily share her with local historic site The Burwell School, where she serves as their finance director.
Member Success Coordinator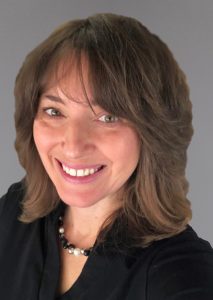 Erika Isley
membership@hillsboroughchamber.com
Erika moved to the United States from her native Hungary 25 years ago. Her nine years of retail experience are the foundation of her desire to offer her services to assist local business owners in reaching and exceeding their goals through Chamber membership. As Member Success Coordinator, she is responsible for overseeing new member onboarding, recruiting new members, providing callers and visitors with area information, business referrals to our members, and most importantly, positive, friendly interactions. Erika has a degree in Social Services from the Theological Academy of Budapest and, of course, is fluent in Hungarian!
Communications Coordinator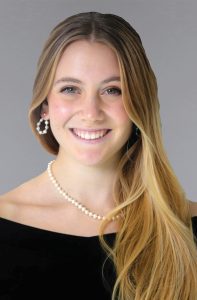 Bella Tesoro

communications@hillsboroughchamber.com
Having lived in Hillsborough her whole life, Bella is very familiar with the businesses and citizens of the town. After years of attending Chamber events and experiencing the opportunities firsthand, Bella is excited to be sharing important information via content writing. Her flair for design comes in handy when creating the weekly email newsletter. Hillsborough is home for Bella, and she is committed to helping the Chamber's member businesses achieve their visibility goals.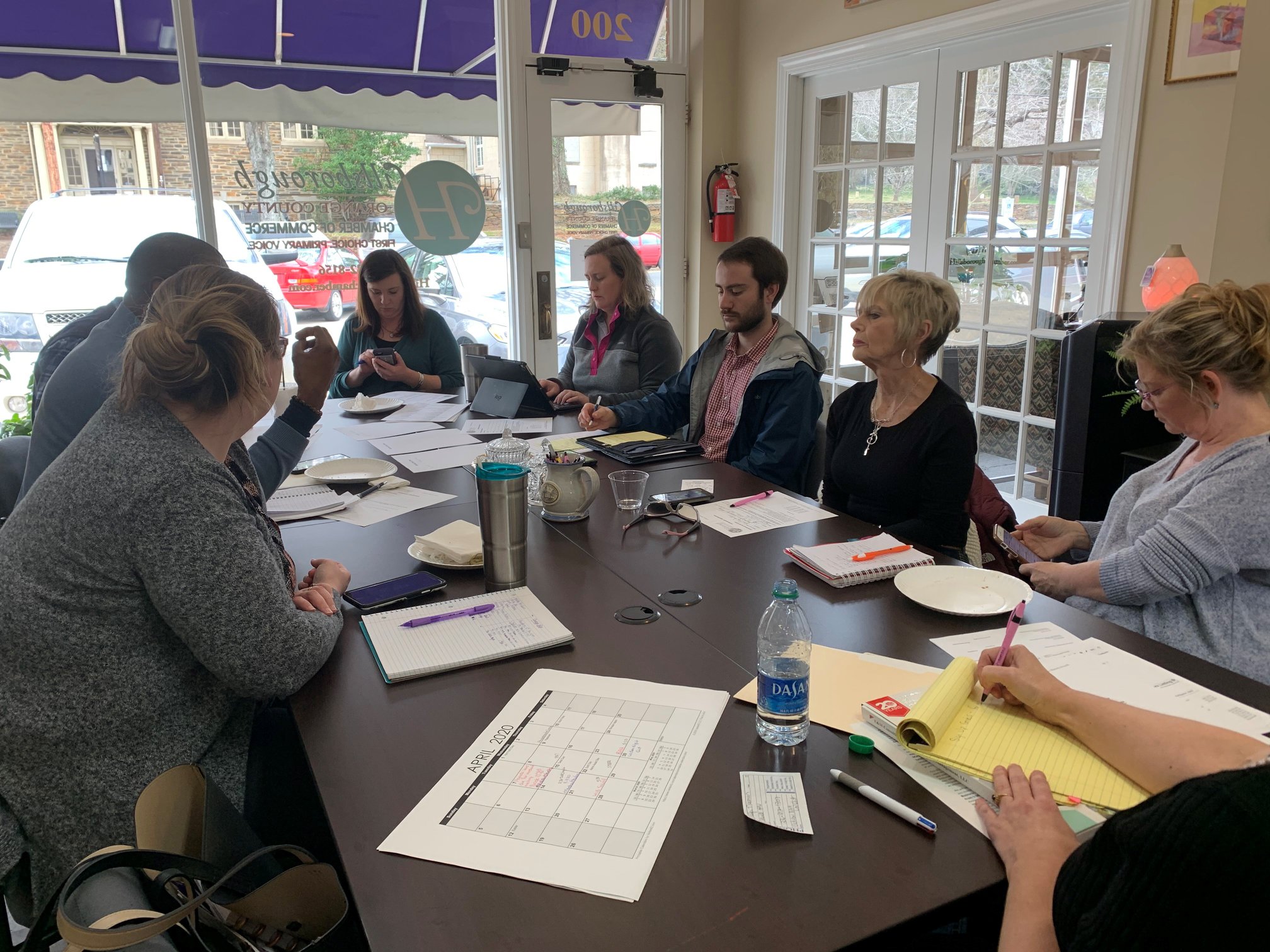 In addition to our Board of Directors, volunteers serve as Ambassadors and play a supportive role in strategic direction of the Chamber's membership services. Ambassadors serve as representatives of the Chamber both in the community as well as directly with member businesses.