The Hillsborough/Orange County Chamber of Commerce is a business leadership organization - governed by a 15 member Board of Directors, run by a talented staff, and supported by community investors.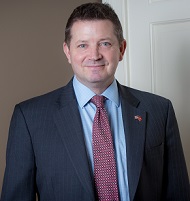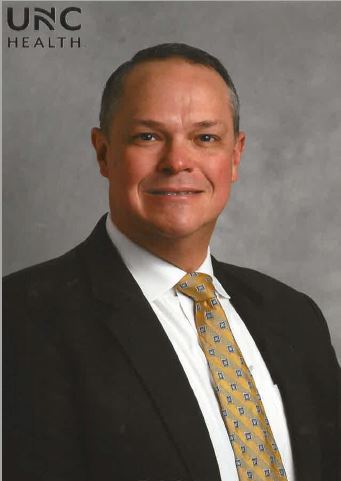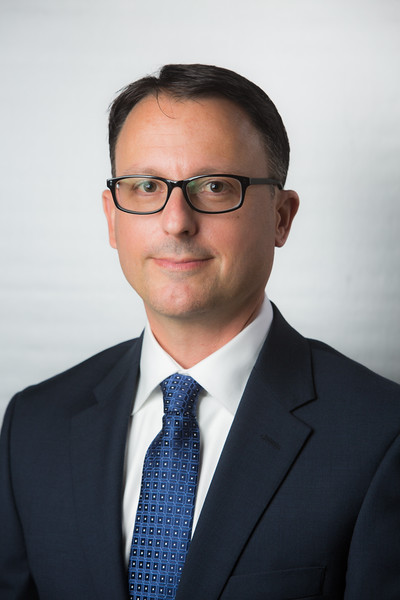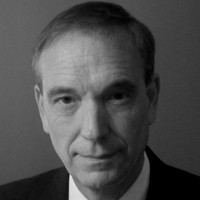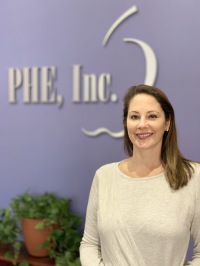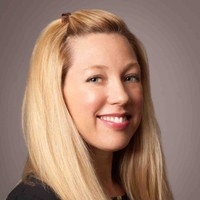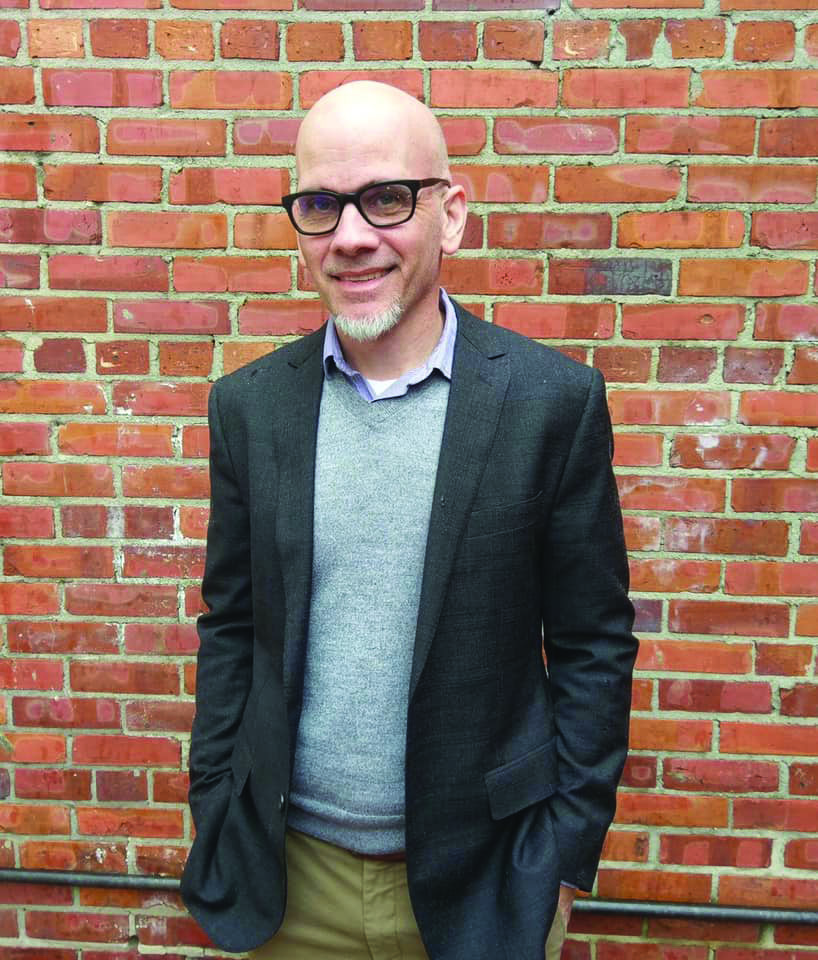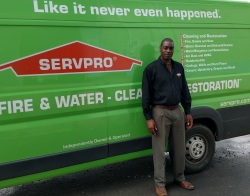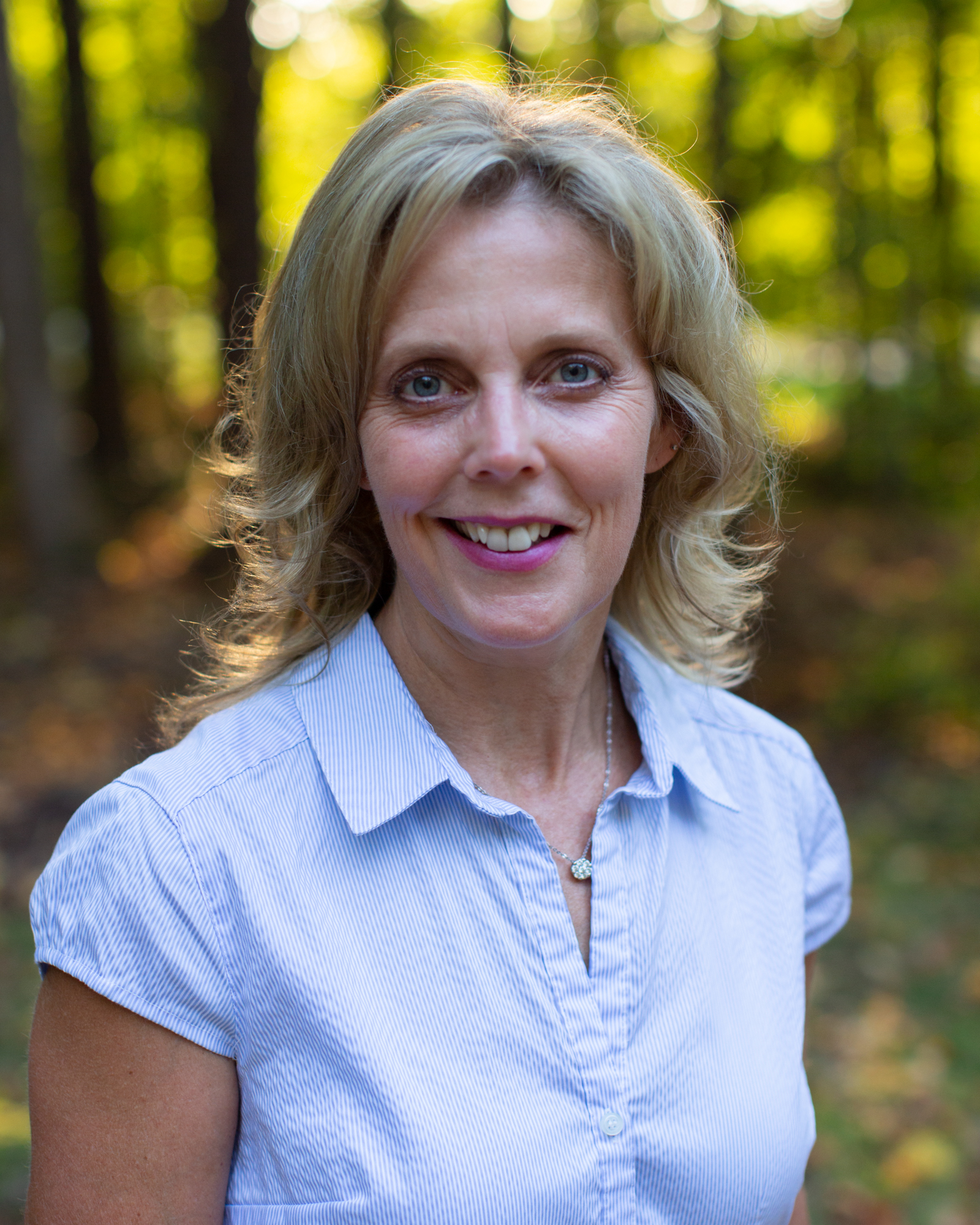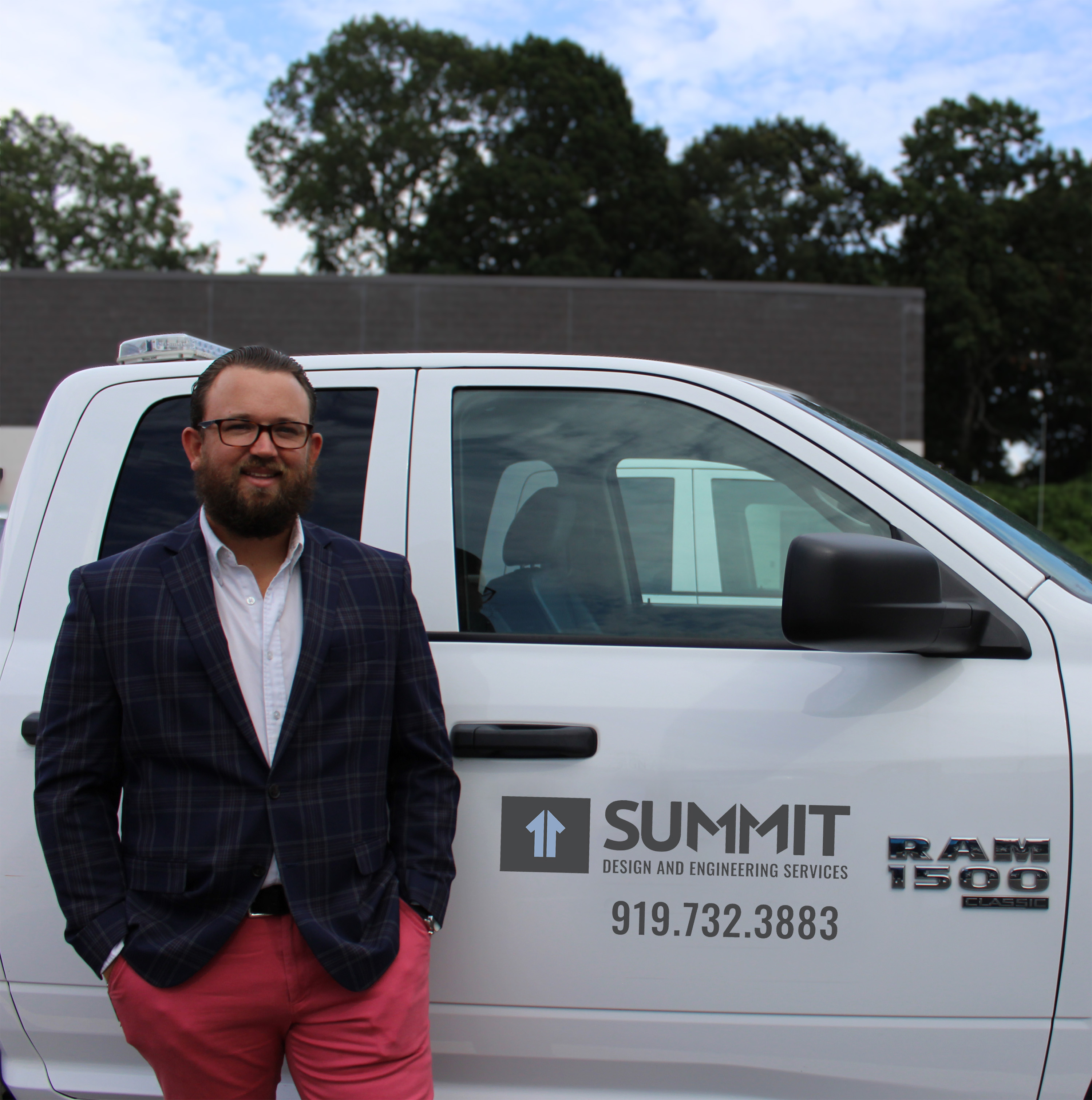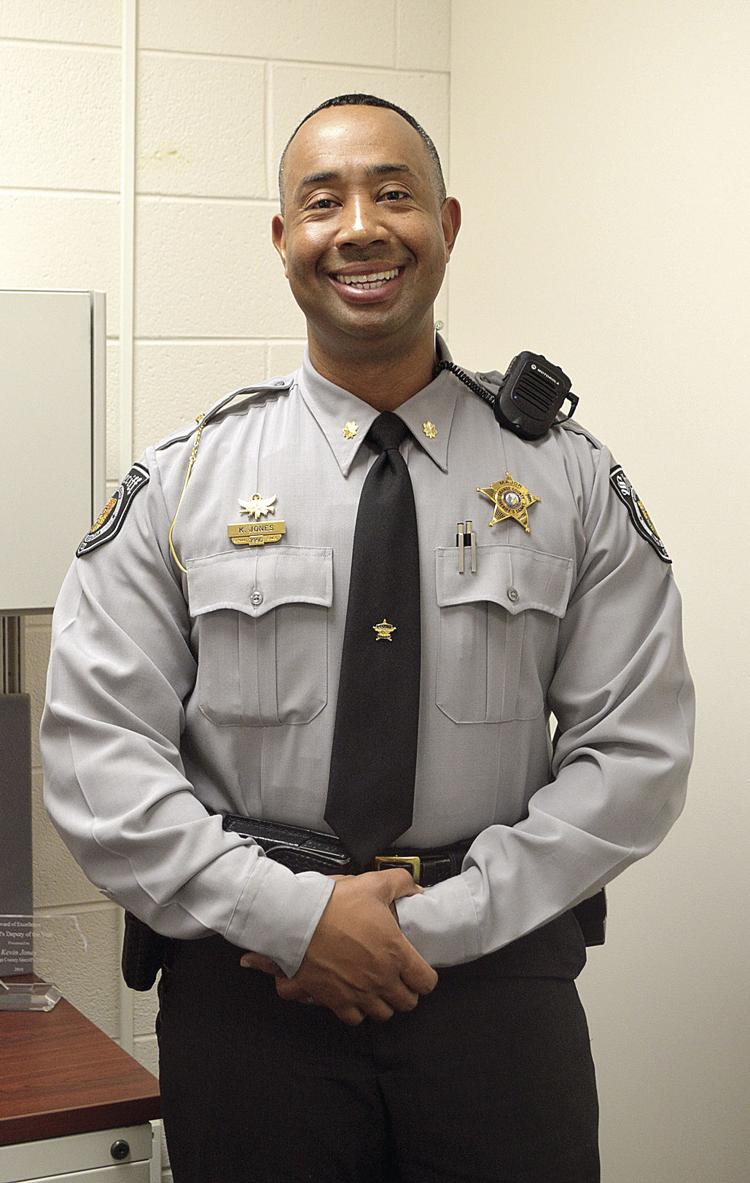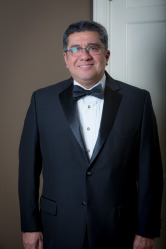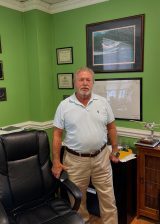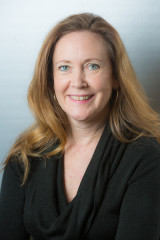 Kim Tesoro
kim@hillsboroughchamber.com
A resident of Orange County since 1993, Kim comes to the Hillsborough/Orange County Chamber of Commerce with a goal to improve the organization's ability to benefit its membership and create new opportunity in Hillsborough. While Kim is a native North Carolinian, her undergraduate work in Marketing & Business Management was completed at Mississippi College and Hinds Community College. Her professional background includes sales, marketing and purchasing for numerous corporations.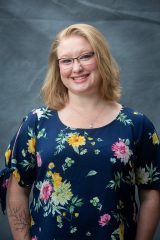 Danielle Shepherd
Member Success & Operations Coordinator
membership@hillsboroughchamber.com
Danielle, originally from Upstate NY, in the Thousand Islands region, moved to the Hillsborough area in February 2020. While Danielle is not a native of the area, she quickly saw how the Hillsborough community was a place she would like to be a part of. Danielle joined the Hillsborough/Orange County Chamber of Commerce in the role of Member Success and Operations Coordinator to serve the community and area businesses. Danielle graduated with a degree in Business and Human Resource Management in 2019 from Southern New Hampshire University. Her professional experience consists of sales, client services and marketing for a variety of corporations.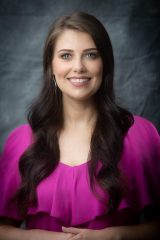 Whitney Corn
Events Coordinator
officeadmin@hillsboroughchamber.com
Whitney is a native resident of Hillsborough, and her family has been in the town for five generations. She is excited to be working in the same area that her parents, grandparents, and great-grandparents owned their own businesses. Whitney will be serving the Chamber as Office Administrator and Event Coordinator, she is looking forward to working on the upcoming holiday events in Hillsborough, including the beloved holiday parade. Whitney is eager to serve and assist in any way she can to make the Chamber and its members succeed.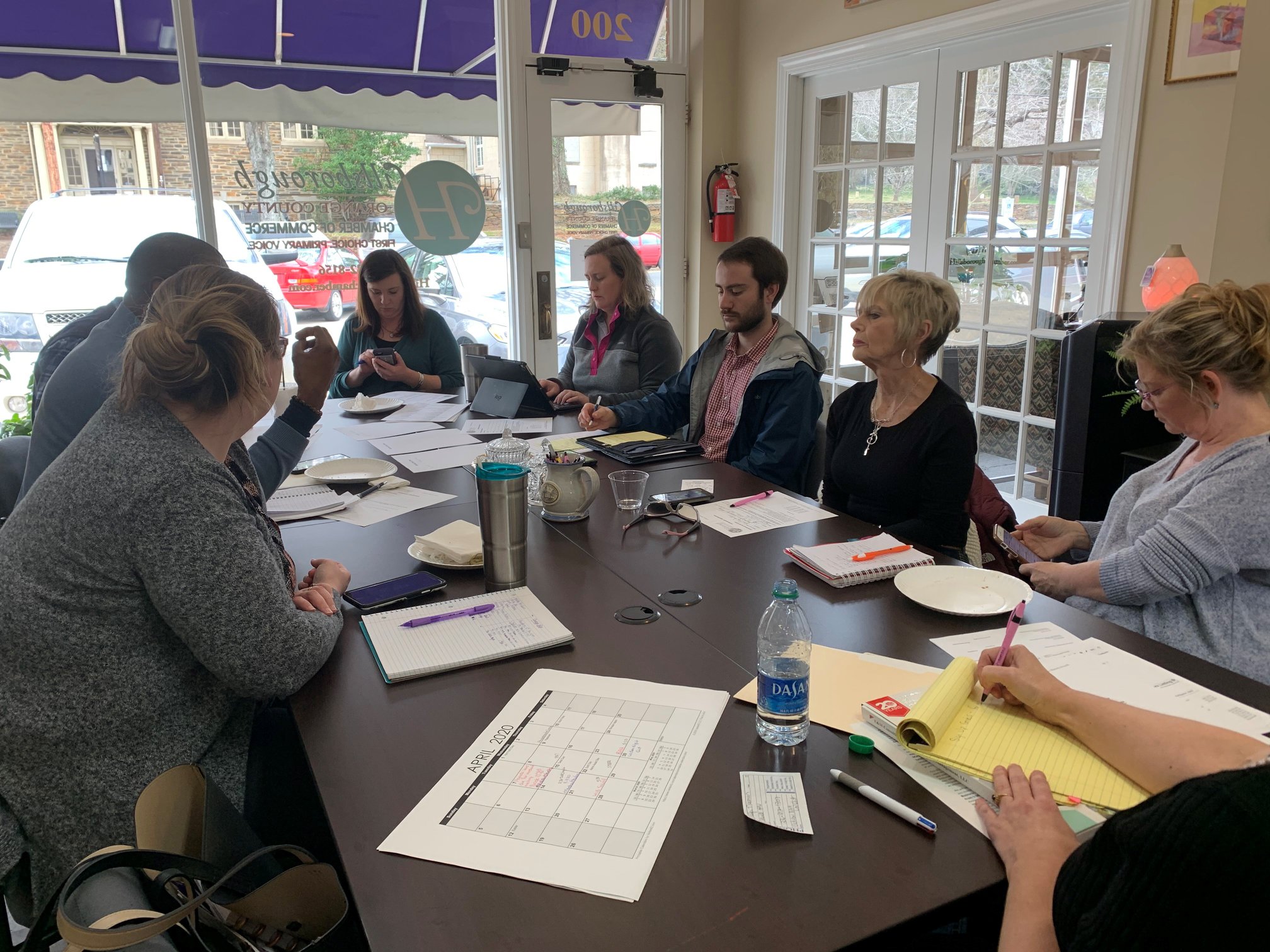 In addition to our Board of Directors, volunteers serve as Ambassadors and play a supportive role in strategic direction of the Chamber's membership services. Ambassadors serve as representatives of the Chamber both in the community as well as directly with member businesses.