Hillsborough Young Professionals Group
The Hillsborough Young Professionals Group (YPG) is dedicated to providing career-minded individuals with opportunities to develop socially , professionally and civically. Our monthly events provide ways to establish contacts and grow personally and and professionally while having FUN!


Outing with Chapel Hill Young Pros at Siverspot Cinema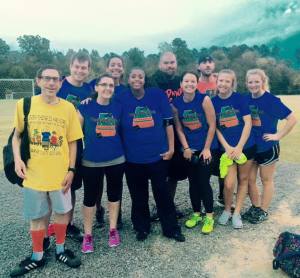 Soccer Scrimmage with OC Special Olympics
"Joining the YPG wasn't even a decision. It is something that is essential to my professional career and personal life. The networks and bonds it creates are irreplaceable."

Matt Roberts, YPG President




YPG Monthly Meetup at Radius Pizzeria & Pub





My Story with Jim Parker, CEO Summit Design and Engineering